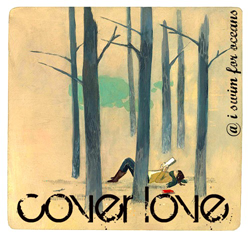 Cover Love is hosted by the amazing Melissa @ I Swim For Oceans. If you're salivating over a particular book cover and you just can't stop thinking about it, this is the perfect meme for you to share your thoughts with the rest of us. Don't forget to link up over at her blog, I Swim For Oceans.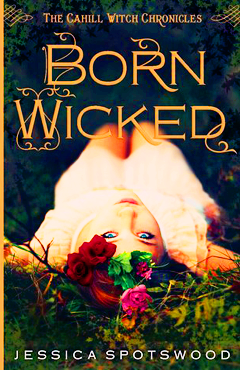 Born Wicked
By Jessica Spotswood
Publisher: Putnam Juvenile
Publish Date: February 7, 2012
Format: Hardback, pp 272
Age Demographic: Young Adult
borders // amazon

The vibrant colors are the first thing that pops out at me, intermingled with the lush green, and I love how everything just looks so alive. Then, there's the girl, who's wearing gorgeous period piece fashion and she's laying on her back looking up at you, in the grass with what appears to be innocence with all of these pretty bright flowers in her hair and all around her. And there's gold, it's just really pretty and it looks so inviting. It's definitely an eye-catcher, that's for sure, and if I were to have seen this sitting on the shelf in the bookstore I would have bought it on spot just based on the cover alone.