And the winner is
Jessica @ A Great Read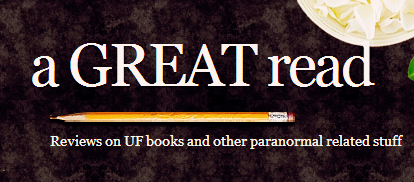 Her Prize: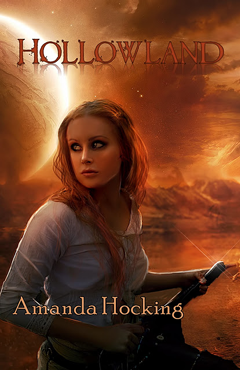 (+) A signed copy of Hollowland by Amanda Hocking
Thank you, guys so much for entering to win this Surprise Halloween Giveaway. I definitely enjoyed hosting it and there will be more giveaways to come in the future, I promise. In fact, I'm already putting together a mini-swag giveaway, and I'm planning on mailing out the prizes for my previous Birthday Bash Giveaway so hold out for that a little longer and you'll see something turn up in your mailbox or if you didn't win this giveaway, try again with my next couple.

Thank you all so much, for making my book blog so successful and for being such amazing friends, fellow book geeks sharing in the random geekery, and friends.