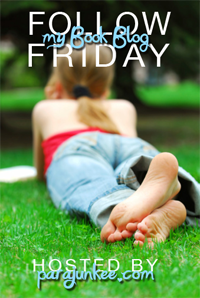 Happy Follow Me Friday, everyone! The long and short of it, life is crazy and reading is my life, basically. So, yeah this feature is awesomesauce.

Go visitParajunkee's View, to get the deets on it and start having some fun. It's all about meeting some new people, finding new blogs to follow, and basically just having fun with awesome people.



This week she's featuring the lovely BONNIE FROM HANDS AND HOME. To find out more about her, check out her blog.


THE QUESTION OF THE WEEK
"Talk about the book that most changed or influenced your life (was it a book that turned you from an average to avid reader, did it help you deal with a particularly difficult situation, does it bring you comfort every time you read it?)."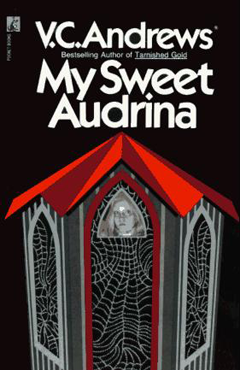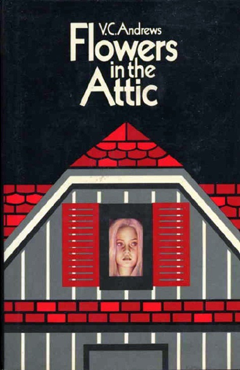 I know that you are probably tired of hearing me talk about V.C. ANDREWS, but the day that I discovered her books literally CHANGED MY LIFE as far as books go and helped to shape the way I perceive the world around me. Her books stood up and DARED ME to redefine the I look at people in the world, taught me not to judge before I find out their story, and challenged me in so many ways.

A little while back I made a post that I think will sum everything that I want to say about V.C. ANDREWS and how her books changed my life forever: WHY I LOVE V.C. ANDREWS!
Brought to you by the ever awesome and fiercely amazing CRAZY FOR BOOKS. Want to make a connection with a fellow blogger? Feel the need for a few new followers? Or you just want to spread some blogger spirit and love? Well, this is totally the "blogger hop" for you and you can find out how to do all that at CRAZY FOR BOOKS.

THE QUESTION OF THE WEEK
"What is the one ARC you would love to get your hands on right now?"
For those who don't know me, I am a HUGE FAN fan of Anthologies. I love books that are a collection of various fictional short stories with either the same theme or of a similar genre. So, I'm particularly DYING to get my hands on an ARC of these two anthologies below: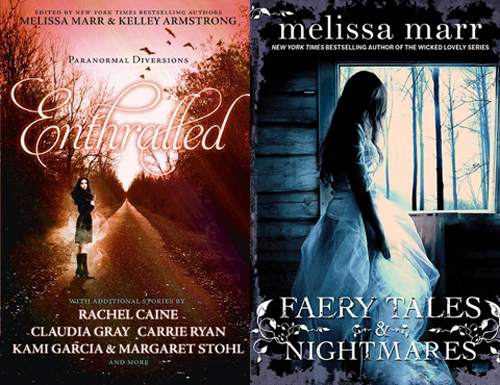 I love just about ANYTHING that Kelley Armstrong and Melissa Marr writes. I love their unique world building, their ability to carefully illustrate stunning imagery with wonderful turn of phrases, and so much more. They give us memorable characters that are most of the time likable (sometimes not), remind us that sometimes in the dark things can be strangely and uniquely beautiful in grotesque ways or remarkable ways that shine and illuminate, and old stories with a unique twist that will stay with us (the reader) for a long time. You'll either love it or you'll hate it, that's the beautiful thing about it.

So, I'm excited to delve into the world of the paranormal with a vast array of character's, and so many other talented authors like Rachel Caine, Holly Black, Claudia Gray, Kami Garcia, and so many other super talented people.