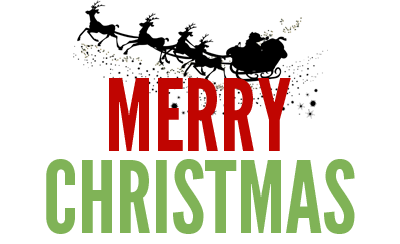 Image by
Pure Imagination
Merry Christmas, Happy Holidays
Merry Christmas
Merry Christmas
Happy Holidays
If we were meeting for Christmas Brunch

, I would tell you that I have had a terrific year with you guys and for the most part (sans the blogger drama) it's been a lot of fun. I would tell you that there were times throughout the year, where I felt like blogging has become more of a chore than something that I really enjoy and I hope to change for 2014. I'm going to be blogging more personally in the new year and I'm going to be reading a lot more books that I *want* to read and trying to not to over extend myself in review books/ARC's/eGalley's. I hope to launch

Bookish Charms

, the personal online store where I'll be selling custom made beaded bookmarks here on the blog and I hope that it turns out to be successful.



I would tell you that this blog and you guys have been a blessing

in more ways than one and that I hope you have a wonderfully beautiful Merry Christmas and the happiest New Year that you can have because you deserve it. I wish you joy, laughter, and good times with your friends and family. May the spirit of the season burn brightly for you as the nearest star shining in the distant sky. May you find peace and love. Above all, may you find the strength to be happy.



Thank you, for making another year possible for

A Soul Unsung

and for being supportive of my small, but very dedicated book blog.