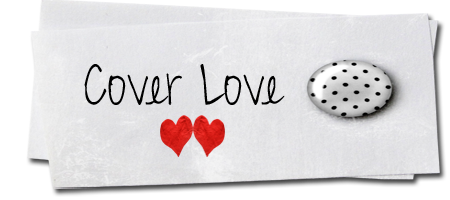 Flame of Surrender (The Ferryman and the Flame #1) by Rhiannon Paille
Expected Publication: November 1, 2011
Rhiannon Paille
|
Twitter
|
Facebook
|
Goodreads
The boy who follows death meets the girl who could cause the apocalypse.

Krishani thinks he's doomed until he meets Kaliel, the one girl on the island of Avristar who isn't afraid of him. She's unlike the other girls, she swims with merfolk, talks to trees and blooms flowers with her touch. What he doesn't know is that she's a flame, one of nine individually hand crafted weapons, hidden in the body of a seemingly harmless girl.

Nobody has fallen in love with a flame until now. She becomes Krishani's refuge from the dreams of death and the weather abilities he can't control. Striking down thousand year old trees with lightning isn't something he tries to do, it just happens. When the Ferryman dies, Krishani knows that he's the next and that a lifetime of following death is his destiny.

And Kaliel can't come with him. The Valtanyana are hunting the flames, the safest place for her is Avristar. Krishani can't bear to leave her, and one innocent mistake grants the Valtanyana access to their mystical island. They're coming for Kaliel, and they won't stop until every last living creature on Avristar is dead. She has to choose, hide, face them, or awaken the flame and potentially destroy herself.

*Summary taken from Goodreads.
S Thinks The Cover Is: Definitely inspired and very lush, vibrant, and pretty. I kind of love the fact that the girl on the cover is almost related to the author, Rhiannon Paille and that she got so involved with it on such a personal level. To find out more about the behind the scenes of this gorgeous book cover, take a trip over to Rhiannon's Blog and take a look around. There are a couple of Lore Trailers that you can find while your visiting her blog, as well. You might also want to check those out.

I cannot tell you, how excited I am to get the chance to read and review this book. I have a feeling that it's definitely going to be a magical journey through a new mythological world that I will not forget any time soon. So, what are you waiting around for? Hurry up and add this book to your Goodreads to be read list. I promise, you won't regret it.