Top Ten Tuesday is an awesome little meme hosted by The Broke And The Bookish that was created, because they're list-y type people who likes to get list-y with the books and various bookish things they like. So, go on over here to their blog The Broke and the Bookish for all the deets and check it out for yourself.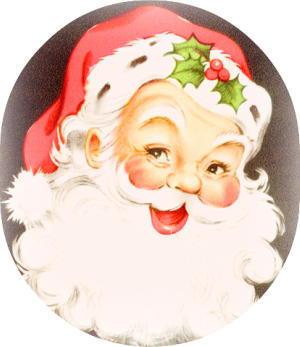 ❝Dear Santa, I wrote you a letter...❞
Would you bring me, please bring me these books. I've been an awfully good girl, Santa. So, bring me, please bring these gifts to me..."
Clockwork Prince by Cassandra Clare
The Girl In The Steel Corset by Kady Cross
Shatter Me by Tahereh Mafi
Firelight by Sophie Jordan
Vanish by Sophie Jordan
Silence by Becca Fitzpatrick
Divergent by Veronica Roth
Enclave by Ann Aguirre
Eve by Anna Carey
Crossed by Ally Condie
❝What's on your wishlist?!❞