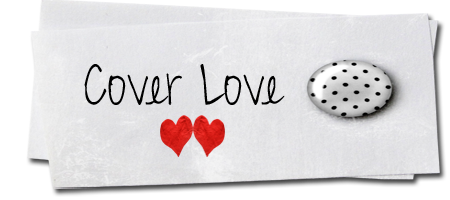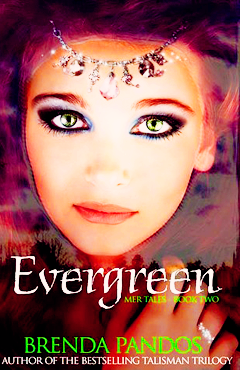 Evergreen (Everblue, #2) by Brenda Pandos
Expected Publication: June 2012
Brenda Pandos
|
Blog
|
Twitter
|
Facebook
|
Goodreads
A kingdom on the brink of war.
A king on the fringes of insanity.
A family running for their lives.

Ash and Fin's only desire is to be together and dive into their happily ever after, though their conflicting worlds work to pull them apart. Neither is ready to convert to the other's life: become a human or a mer. Little do they know that somewhere in Natatoria a secret holds the fine fabric of everyone's lives together. If the truth is discovered, Ash and Fin will no longer have the luxury of waiting. They'll be forced to choose. But will it be for loyalty or love? Or will someone else make the choice for them if they can't decide?

Enter the watery world of treachery, greed, and the binding mer kiss as the story continues with Evergreen, book two of Mer Tales.

*Summary taken from Goodreads.
Suz Thinks: This is going to be an AH-MAZING book, that is totally NOT to be missed out on for sure! The cover is so gorgeous. There's dark secrets kept, deep longing, delicate truths to be discovered, decisions to be made, and so much more. Definitely be on the look out for this amazing sequel to, Everblue.