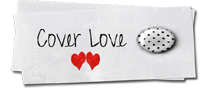 This is a cover reveal for Lisa Amowitz new young adult paranormal mystery, Breaking Glass.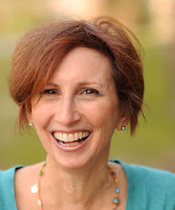 ABOUT LISA AMOWITZ

Blog || Twitter || Facebook || Goodreads

Lisa Amowitz new young adult novel BREAKING GLASS will be releasing in June of 2013 through Spencer Hill Press. She's currently teaching graphic design at a community collge and is skilled in artistry and graphic design by trade. She's recently taken up writing young adult fiction, which is a new endeavor and has been enjoying the challenge.

Author information taken from her her blog and the photo by her son, Ben Zank.
❝Cover Reveal Featuring❞

Lisa Amowitz
Today, I am revealing the cover for her new young adult book, BREAKING GLASS. I am excited to be sharing this news with you via Spencer Hill Press, because it looks like it's going to be an amazing young adult paranormal contemporary brimming with unique mystery and intrigue. I absolutely cannot wait to get my hands on it!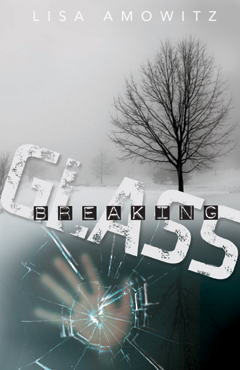 Breaking Glass
By Lisa Amowitz
Publisher: Spencer Hill Press
Publish Date: July 9, 2013
Format: Paper and E-Book
Age Demographic: Young Adult

On the night seventeen-year-old Jeremy Glass winds up in the hospital with a broken leg and a blood alcohol level well above the legal limit, his secret crush, Susannah, disappears. When he begins receiving messages from her from beyond the grave, he's not sure whether they're real or if he's losing his grip on reality. Clue by clue, he gets closer to unraveling the mystery, and soon realizes he must discover the truth or become the next victim himself.

*Summary taken from Spencer Hill Press.
❝Check out the trailer for Breaking Glass❞
What do you think of the cover and the intriguing mystery it promises?