You guys! I am so excited to be a part of the exclusive ANASTASIA FOREVER BLOG TOUR! Only a lucky few have the chance to debut this trailer, and I'm beyond thrilled to see where Anne's dreams lead her in the third and final installment of the DREAMING ANASTASIA Series.



Will she unlock the secrets of the past before they destroy her future?
Soucebooks
and
Joy Preble
are seriously feeding
MY
paranormal historical thirst like crazy. I am super excited for this book and
YOU
will be too, once you see the trailer for this epic series conclusion sure to hook
YOU
instantly!
Here's the scoop on the DREAMING ANASTASIA Series!
There is so much to love about this series as Joy brilliantly blends Russian history, romance, magic and mythology into an enticing adventure.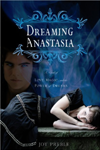 In DREAMING ANASTASIA, Anne Michaelson begins to have unusual dreams and discovers that she is the only one who can save the daughter of the last tsar of Russia, Anastasia Romanov. Believed to be dead by the world, Anastasia has been kept captive all these years by the Russian witch Baba Yaga, and only Ethan, a handsome and mysterious 18-year-old, can help Anne free Anastasia.



Anne once again leaves behind her ordinary life in HAUNTED to join forces with the mysterious and gorgeous Ethan as the journey with the Romanov continues. This time she is haunted by classic figures from Russian mythology, a rusalka, , a Russian folklore mermaid with a malevolent streak – and a particular interest in Anne, who tells her that Anastasia is still alive. As she and Ethan team up, Anne's search for the rusalka's identity reveals deep and startling secrets - including the true source of Anne's powers.



Now in ANASTASIA FOREVER, having survived Baba Yaga and the Rusalka, Anne finds herself bound by the witch to undertake a journey into past, present, and future that will determine her destiny - and that of everyone she loves.


Catch a preview of the danger, romance, and magic await Anne in this exciting glimpse ahead of ANASTASIA FOREVER by taking a look at a special sneak peak with the first three chapters here!

ANASTASIA FOREVER comes out this August, be sure to look out for all things Anastasia at Joy's website joysnovelidea.blogspot.com.
Take a look for yourself!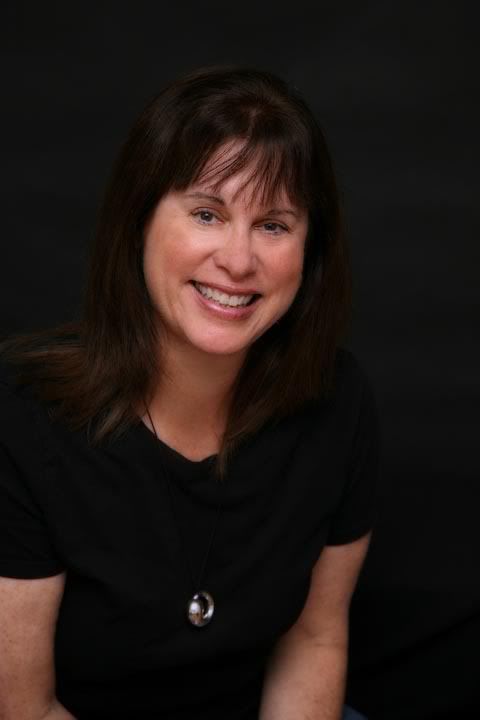 ABOUT JOY PREBLE

Blog || Twitter || Goodreads

Joy Preble lives in Texas. She is currently writing YA novels (with crazy witches and malevolent Russian mermaids and stoner guardian angels) and loves to eat guacamole. DREAMING ANASTASIA and HAUNTED are out now from Sourcebooks. Book 3 of the trilogy, ANASTASIA FOREVER is slated for Fall 2012. THE SWEET DEAD LIFE will be out in Spring 2013 from Soho Press.
Author information taken from her her blog
.
Well, what are you waiting for?! Check this series out NOW!!!